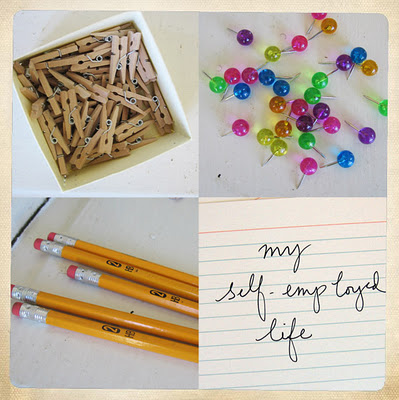 So far, 2012 has been far more hectic than I'd expected. I'm working with a new client – a start-up – and I'm helping them build their team from scratch. It's exciting work but I am still figuring out how to balance it with my creative work.
I'm planning to regroup, decompress, and plan this weekend. But in the meantime, I thought I'd share this meditation, which has really helped me stay calm and centered in the midst of all the craziness.
When in doubt, just breathe.