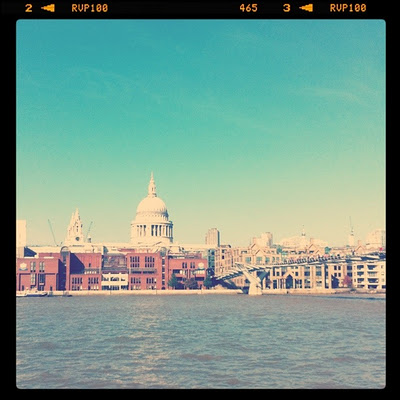 I loved London. I loved it more than I'd expected to. This post has taken me longer than I'd thought it would because that portion of my trip kind of turned my world upside down.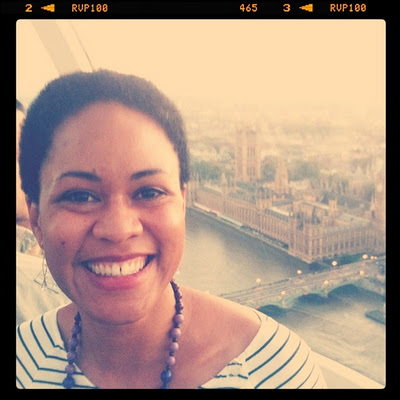 I'll back up. About six months ago, I started to feel antsy. I started to think about moving away from San Francisco and back to LA, which is where I grew up and where my family still lives. When my dad got sick and had to be hospitalized numerous times over the summer, I realized that my parents weren't getting any younger (funny how you know this, but you don't really *know * it). I told myself I'd make a decision about the timing of my move after I came back from my vacation.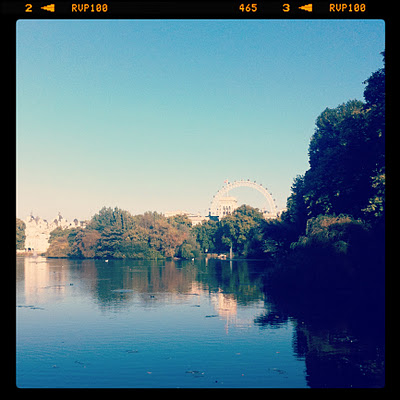 And then I went to London. When I was there, two thoughts came to me, loud and clear, as if out of nowhere:
1. I want to be a textile designer.
2. I want to live in London.
I can't ignore these thoughts.
I'm working on a response to the first (more on that in the coming months) and am noodling over a way to get to the second (without getting a regular job, or entering a formal study program, or getting married).
Big stuff. More to come.