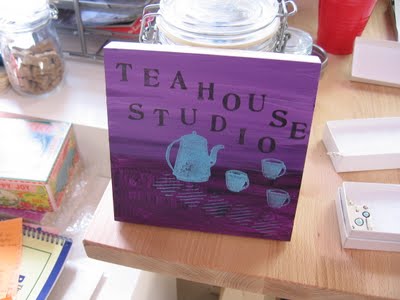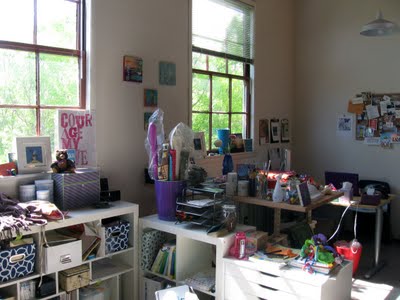 A few of the ladies in my Monday morning art group recently moved their practices into Teahouse Studio, a gorgeous space in Berkeley. Jake and I stopped by on Friday for wine, cookies and company.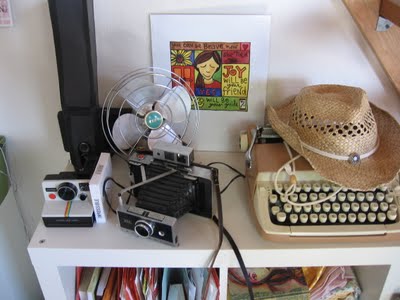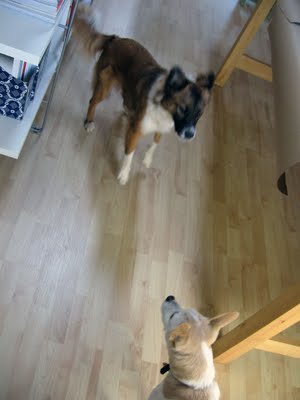 It's everything I want in a studio – full of light, with high ceilings and hardwood floors. Art and color are everywhere. It's a pretty incredible space. If I lived in the East Bay, Jake and I would move in (and never leave).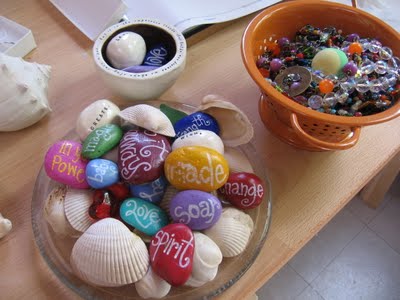 Teahouse also hosts art and crafting workshops, so you can experience the Teahouse magic yourself. Class schedule is here. I may even teach a class there (with Jake's help, of course) this fall.