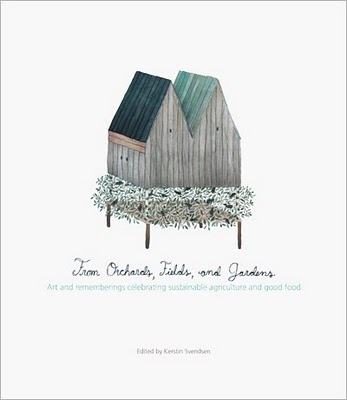 From Orchards, Fields, and Gardens is here! It's really a beautiful book (and I don't say that just because one of my prints is in it) – it's full of gorgeous art and inspiring remembrances of sustainable agriculture and good food. Shash, the force and designer and editor behind this project, did an amazing job.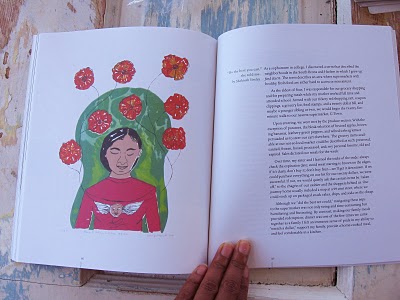 My contribution –
a print of my Lola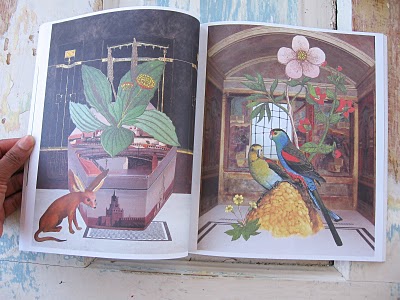 Collages by Gracia Haby and Louise Jennison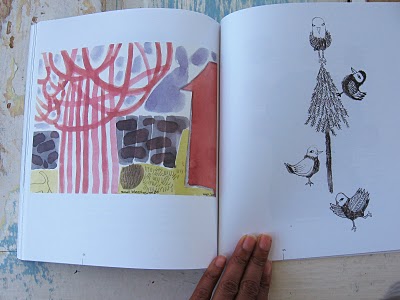 Watercolor by Annamaria Potamiti (l)
Pencil sketch by Yu-I Chan (r)
If you'd like to order your own copy of this book (and you know you would), you can purchase it
here
.