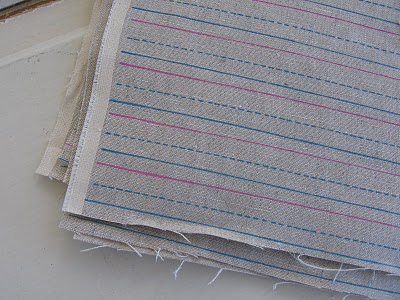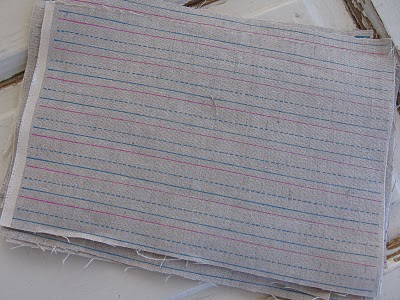 I'd been so caught up in reprints that I was starting to burn out on printing. But when the idea for this print came into my head – complete with an almost-perfect image of what the finished print would look like – I had to take a break from pre-Renegade production work to print this fabric.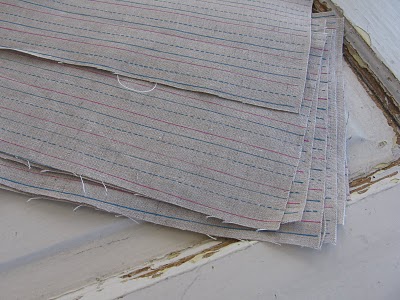 I'm so glad that I took a break and did something new – I've felt energized and excited. Not that I don't love my older prints. It's just that I needed a little variety.
So now I'm ready to do more with this print. I'm going to make coordinating cards and notebooks. I also foresee a larger poster in this print in the near future – or a series of posters. But before I get too far ahead of myself, I must sew a bag or two.