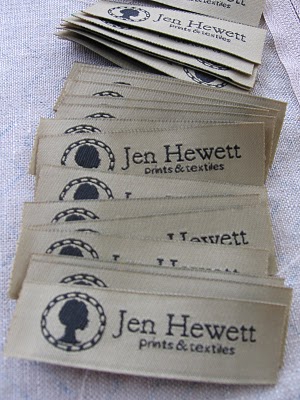 My labels have arrived. Heck, they look so good that I feel like I've arrived. I spent the better part of my Sunday sewing a bunch of chevron-print linen bags with my new labels on the lining.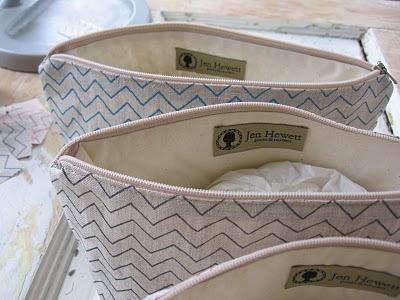 I mapped out my production schedule from now until Renegade. It's not quite as daunting as I'd thought it would be. I'm working on reprints for the next couple of weeks, then will shift into new products and prints. New is good. New is also scary. But I need to just keep putting my work out there, and hope the response is good.
I do have a new idea swirling around in my brain. It's been percolating for a while now. I do hope to have something to share with you soon.