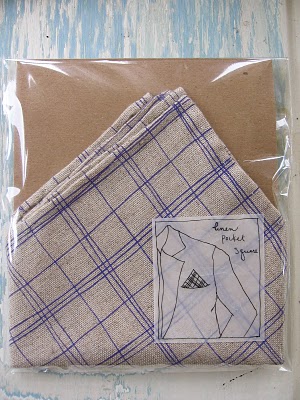 After saying yesterday that I was going to think through my packaging more thoroughly, I went and hastily put something together this morning so I'd have a few, manly items for tonight's "Handmade for your Honey" show at MOCFA.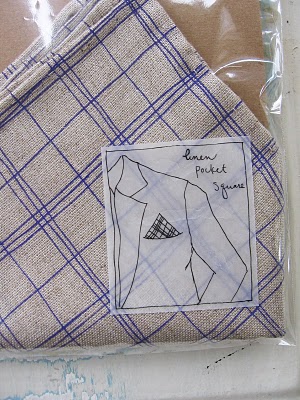 It wasn't entirely hasty – I started the label a couple of days ago. But the bag and chipboard were scrounged from the stash of supplies Basak had given me. Really, nothing goes to waste around here.
I'm sure I'll futz with the packaging over the next, few weeks. But this is pretty good for now.