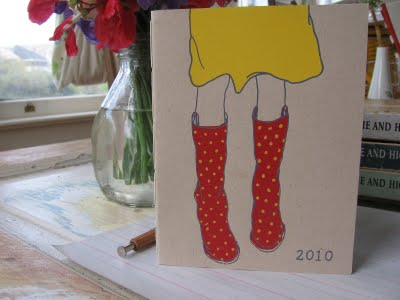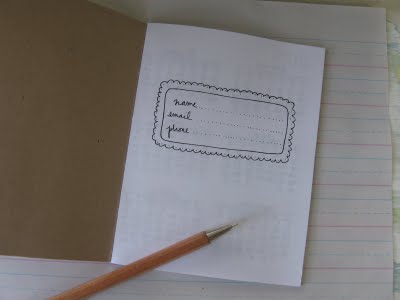 My calendar is finally almost-finished and I really like it. I put together a couple of samples today and will tweak the layout a little before shipping them out on October 20th. Laying out the pages took a little longer than I'd expected since I decided to draw the calendar by hand.
I'm so excited about my 2010 calendars that I'm going to add this little calendar to the giveaway here. Please enter!
And, of course, if you'd like to purchase this calendar, you can do so here.