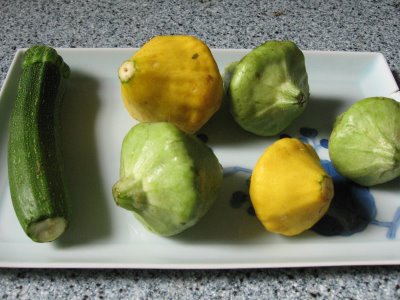 It all started, as things so often do in my life, with a fried chicken dinner. I was wooing a guy, who happened to be the general manager of a local, fancy restaurant, with a dinner of fried chicken, mac n cheese and greens sauteed in bacon fat. He leaned back in his chair, sighed, and said, "You know, if you wanted to start a restaurant selling just this meal, I know some investors who'd back you."
I'd never had much of a desire to own a restaurant – my parents had owned one when I was a toddler and it had failed (Reseda in the 70s just wasn't ready for a pizza-Filipino food joint) – and I wasn't planning on starting one then, but something stuck with me. My friends will make their own pasta, roast a whole chicken, try out foraged greens bought on the underground food market, but they won't attempt to fry a chicken or cook a pot of collards. There's something mystifying to them about soul food. Southern cooking to them is somehow more exotic than a truffle omelet.
And yet soul food is, to me, one of the most nourishing, accessible cuisines out there. It's all about using what's available to you at that moment. And, more than anything, it's about community. I can easily cook fried chicken for two, but it tastes best when shared with a group of friends.
So, since I don't usually have many occasionas to cook for a lot of people, I've decided to prepare a few soul food dishes and share recipes, photos, and tips with you. Once a week, I'll have a new dish for you. Of course, now that I've written this, I realize I've made a commitment to actually do it. I think I'll make something simple this week – perhaps shrimp and grits with baby squash? Or candied carrots? Hmm (and yum)… decisions, decisions. I promise to have made up my mind by Sunday!