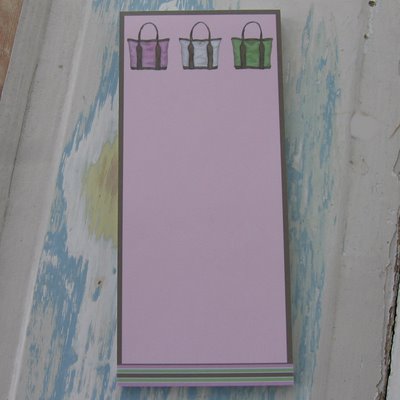 I had some free time today, so I finally got around to uploading more items to my etsy shop. My favorite items are the notepads – they're practical, and perfect for everyday use.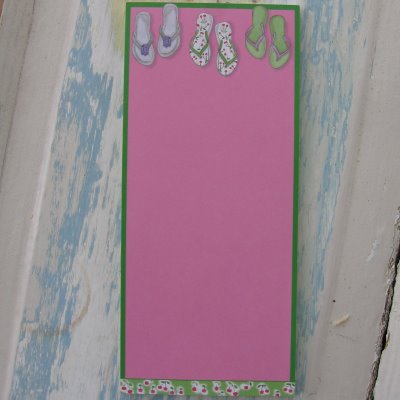 I also changed my shipping policy to indicate that I do ship outside the US, so my many international fans (and I write that with just a hint of self-deprecation) are now able to order and receive my merchandise.
My etsy shop is here.