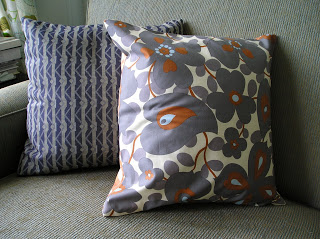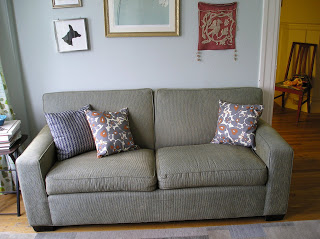 I've had a strangely nest-y weekend. I spent most of yesterday making new pillows for my living room, and sewing birds for this project.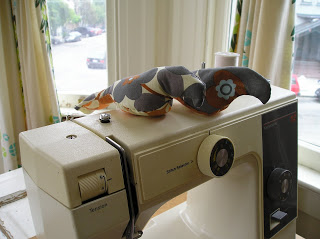 I think I'll have to go back to Peapod next week to buy more fabric for more pillows.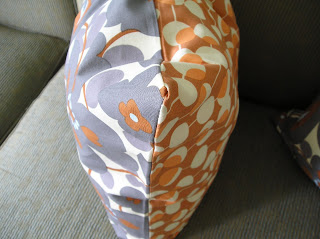 But for the rest of this afternoon, I'm going to make pickles.