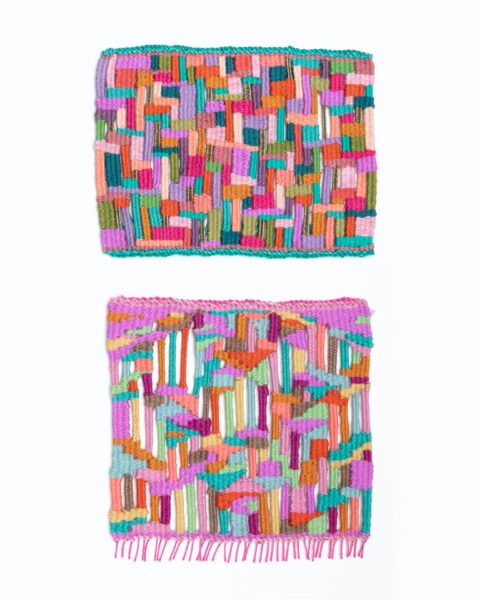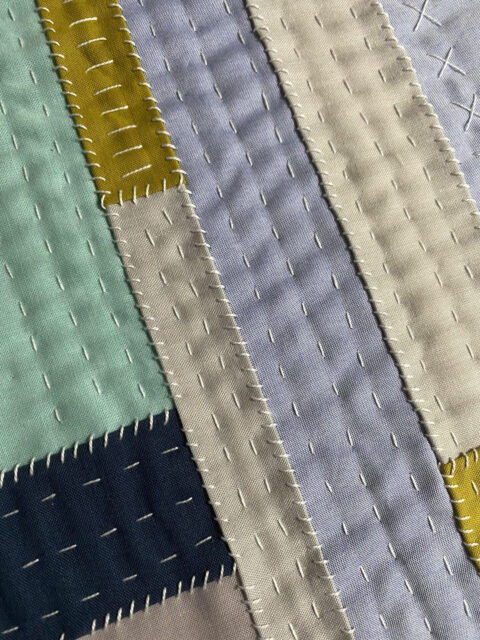 Greetings from smoky San Francisco! If you've been following the news, you'll know that California is in the middle of the worst fire season in recorded history. But that's not why I'm writing. I'm writing to tell you about a project I've been helping to organize: Textile Artists for Movement Voter Project.Movement Voter Project is an organization that funds and supports local groups that do community outreach work year-round in crucial swing states.  These are the states that will determine the outcome of the 2020 election.
A group of us (Chi Nguyen, Erin M. Riley, Betty Farrell, and me) have been organizing textile artists around the November election to win back the White House and the Senate. Over 100 artists have banded together to raise funds for Movement Voter Project. Participating artists are raising funds through auctions and sales of their work. Here's a round up of a number of their efforts so far. Please support them and support Movement Voter Project in turn!
Current fundraisers:
Upcoming next week and beyond:
I will be announcing the next round of art fundraisers (including mine!) next week. In the meantime, please follow #textiles4MVP on Instagram. If you're a textile artist in the US who would like to get involved, you can email me for more information. And if you'd like to donate directly to Movement Voter Project, you can do so here.