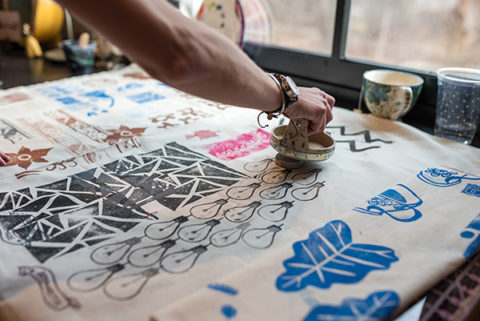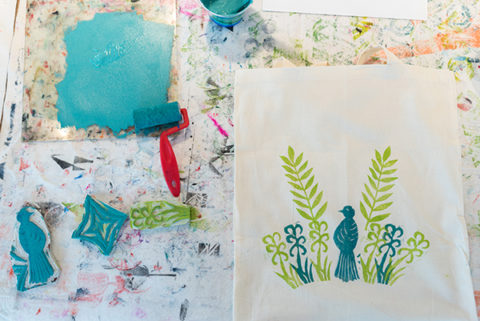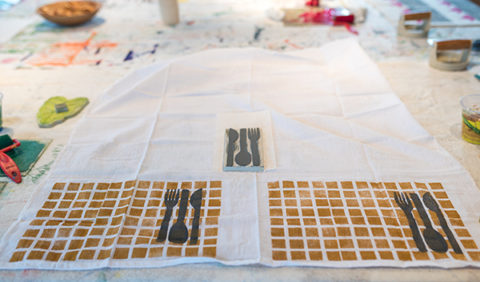 Back before I knew how hectic early 2017 would be, before book deadlines and keynote speeches, I agreed to lead a three-day Mini-Makerie  in Boulder, CO. As the date approached, I scolded 2016 me for overscheduling myself, but I am so glad that I committed to this long weekend (along with all the other things I agreed to do this winter).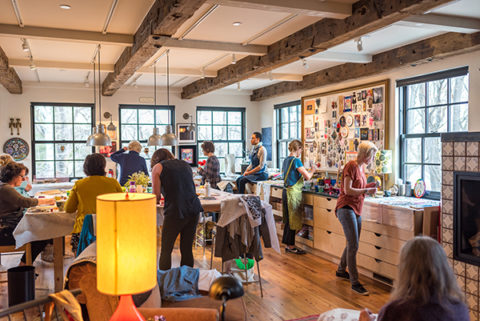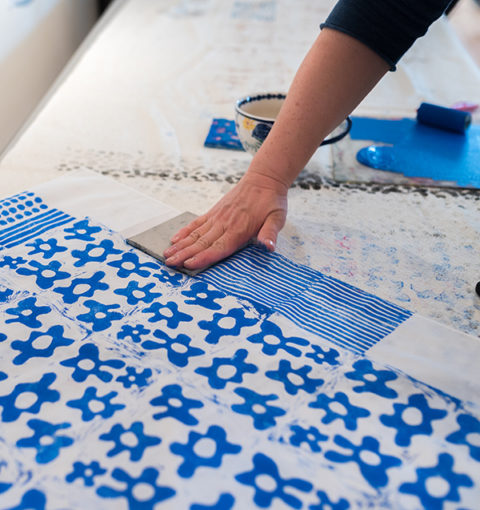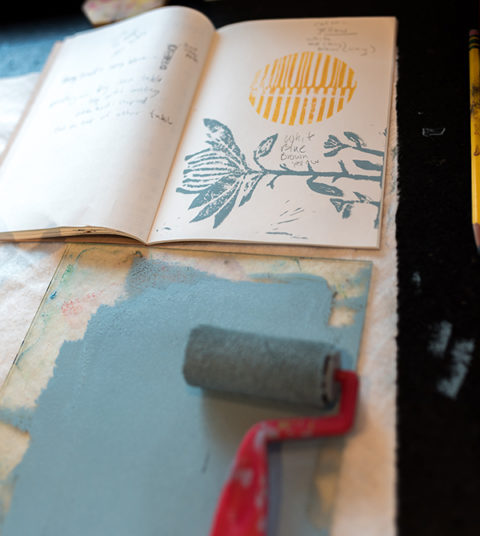 I spent a wonderful three days with eleven students. We went for a long walk (long walks being essential to my creative practice), we drew, we printed, we ate desserts. What more could I ask for?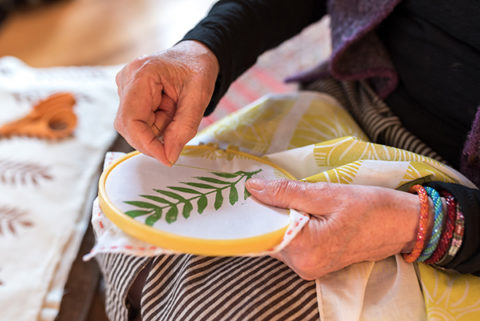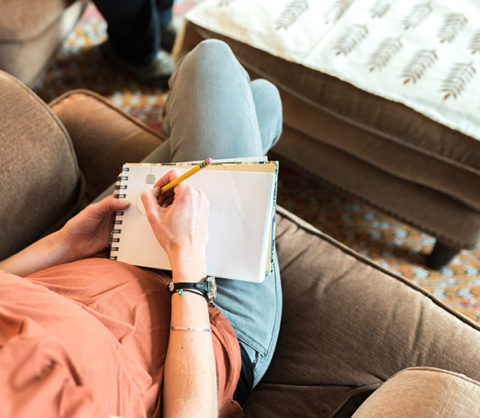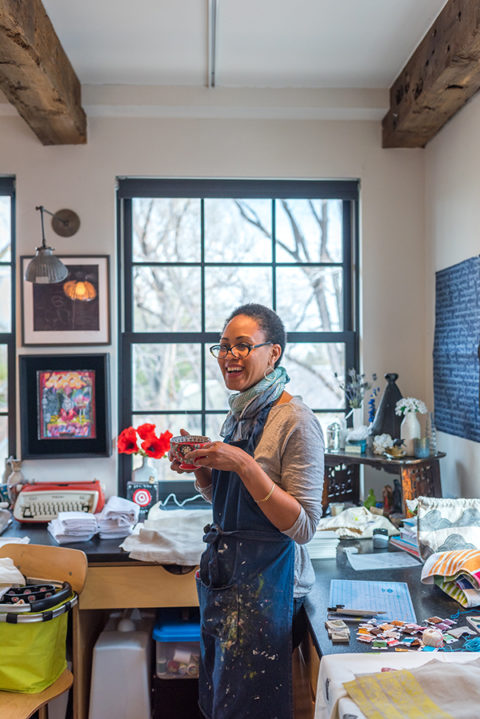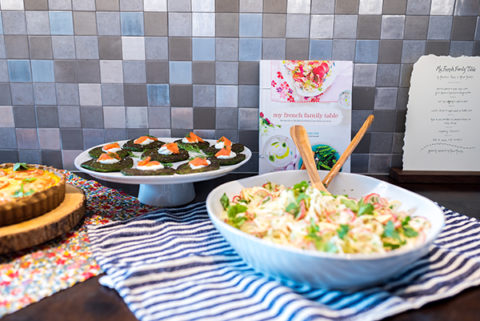 A huge "thank you!" to Ali of The Makerie for organizing every little detail, to Fran of At Hand Studio for sharing her gorgeous place, to Teryn Wilkes for the gorgeous photos, and to my publisher Roost Books for the delicious lunch.