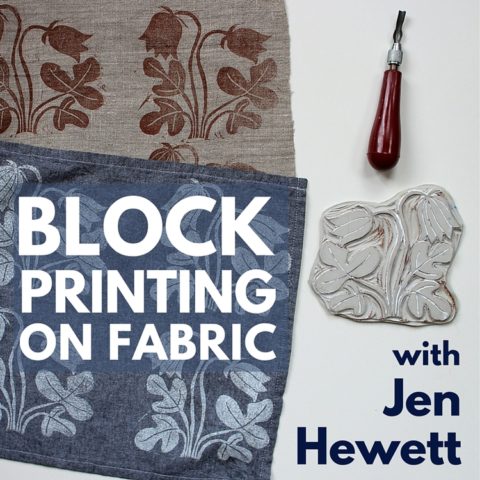 I'm heading back to Hudson, NY in January 2017, and will be teaching my block printing class on Saturday, January 21st at Drop Forge & Tool. My May session sold out in three days, so register soon (here) if you'd like to be a part of this class.
Also, Cal Patch will be teaching a sewing class on January 22nd. Why not make a weekend of it, printing your own fabric, then sewing it into a blouse or a skirt?
Information about both classes is here.