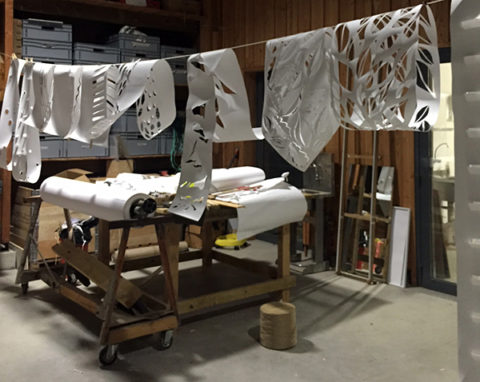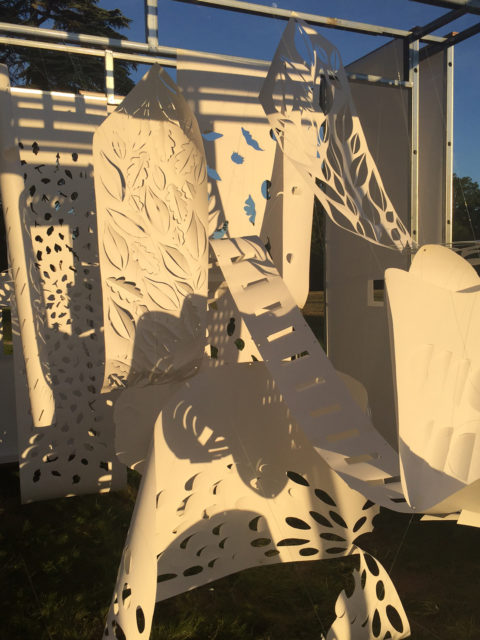 I spent an incredible week taking a workshop led by the artist Nigel Peake at Boisbuchet, in northwest France. It was something I'd been planning since February, before my book deal, before I agreed to a number of classes and speaking engagements that will take place soon after I deliver my manuscript in 2017, even before I committed to a date for my spring residency. There were times leading up to my trip that I thought about canceling, and focusing instead on all the work I need to do between now and next spring.
To say that I'm glad I went is an understatement, especially now that I'm back to my noisy, messy, "regular" life. What I miss most about Boisbuchet is not the excellent food, or the great group of people, or even the challenging workshop I took. No, it's the silence: long stretches of distraction-free time to focus and create.
I don't think I could write anything more about the experience that would do it justice, so here are a few photos from my week (and there's also a nice, short video here).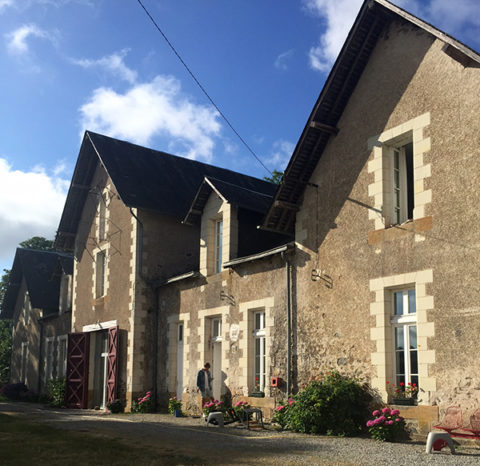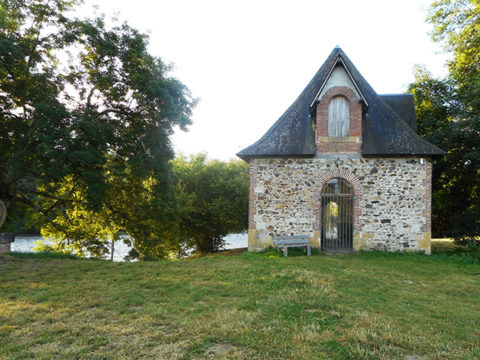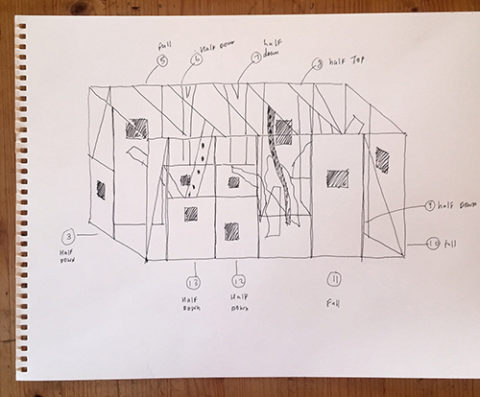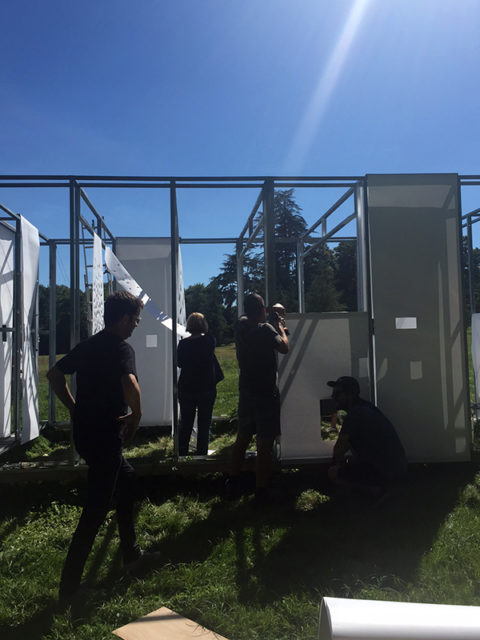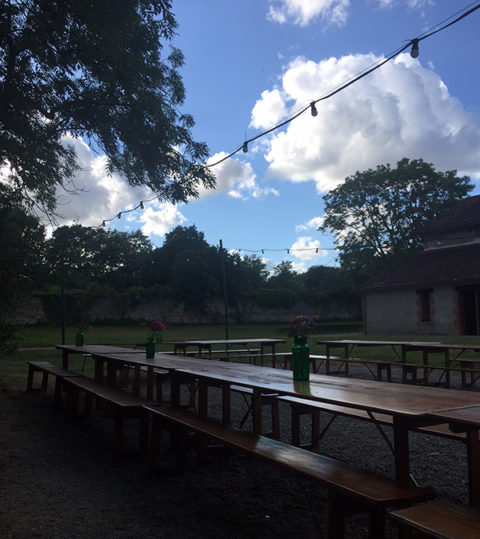 Boisbuchet posts its schedule early in the year, so sign up for its mailing list if you'd like to be notified when the summer workshops are announced.