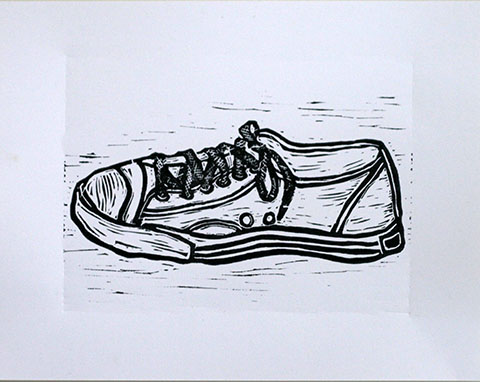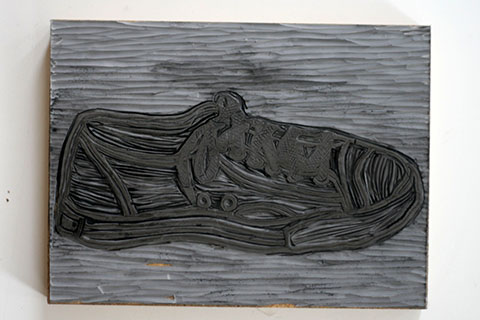 Week 15: One-color linocut on paper.
Back when I started this project, I gave myself permission to re-use two old prints if I ever found myself too slammed or sick to work on a new print. Last week, as I finished my taxes and prepared for a class I'm teaching this week and worked with two new clients, I realized that this would be the week that I'd need to use an older print. So here you go.
This is one of the very first linoleum blocks I ever carved (I think it's from 2008). Linoleum blocks are incredibly difficult to carve and to print with, especially for beginners. But linoleum prints detail on paper (it's not good for fabric) far better than the ez-cut I usually use, so it does have its place. You can watch a short video on the printing process here.
I do love this print and I'm glad I have the chance to share it with you.
Happy Monday! Happy (heh) tax week!