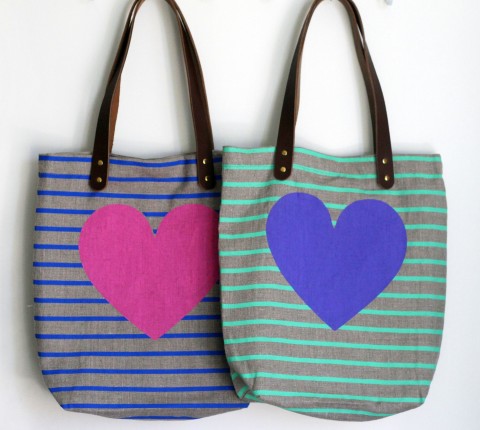 Today is my six-year Etsy anniversary. In 2007, I listed a linocut print of a snaggle-toothed bulldog my friends were dogsitting. This was before I learned how to screenprint, before I had any idea that I would embark on my second creative career.
No one bought that print. I didn't sell anything until almost a year later, in April 2008. Bit that was all the encouragement I needed to keep going. My early work wasn't great, but I kept at it, kept getting little signs that I should keep going.
Actually, when you're doing something you love, you see signs everywhere. So, I'm taking my six-year anniversary as another sign – that I'm meant to keep learning, keep creating.
Happy Monday! What will you create this week?
p.s. Today only, 15% off in my Etsy shop with the code ANNIVERSARY15.