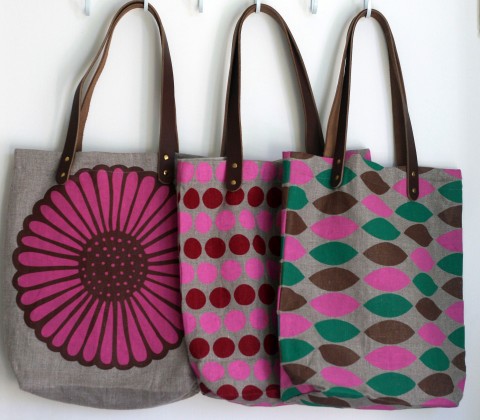 I picked up my finished bags on Wednesday, and have spent the last three days packing, shipping, and photographing them. A huge "thank you" to Steph and Stef for helping my put tags and ties on all the bags. If you were one of my Kickstarter backers, you have them to thank for the speediness of my shipping and the excellent hanging of my bag tags. But seriously. I couldn't have done it without them.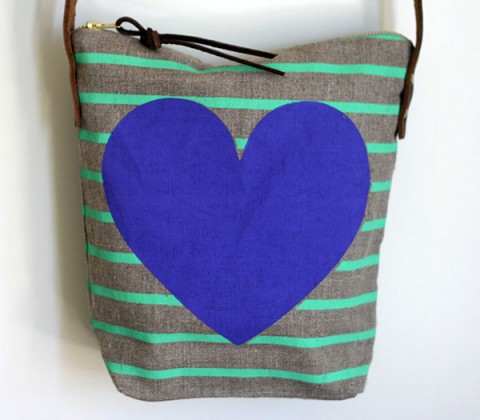 The bags took me almost seven months to make, so I have decided to make them super limited edition. Once a design is sold out, it's gone. I will introduce new prints and styles down the line, but for now, I'm going to enjoy how gorgeous these bags are.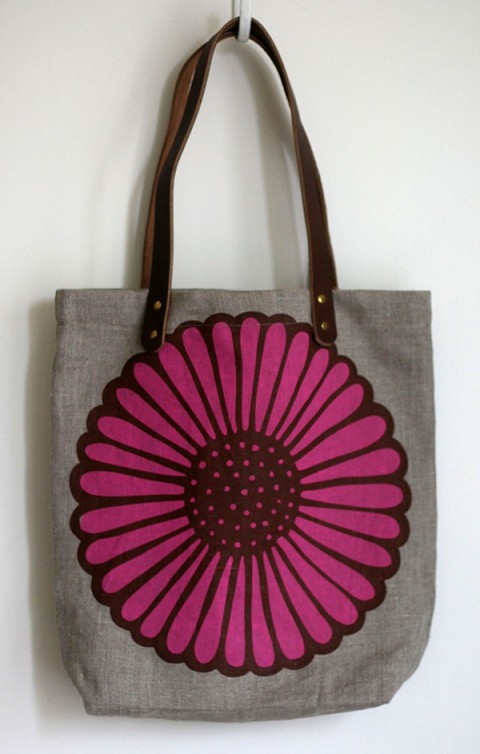 And the bags do look pretty incredible. I would never say that the wait was worth it, but my bags look even better than I expected. Almost seven months after this project started, I am still very proud of this work.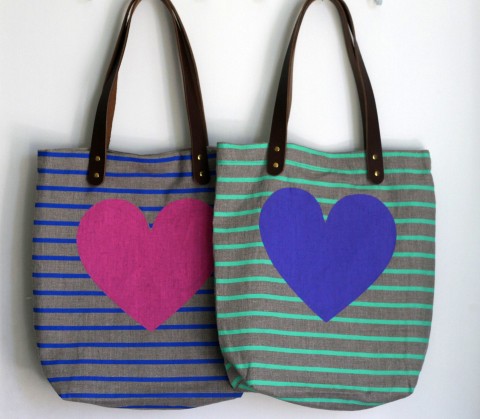 I am also very tired. Running around seemed to be the theme of my last two weeks; not this week. I am going to enjoy the feeling of having completed a project – and ship out all the orders that I'm sure will come in now that my bags are in my shop!