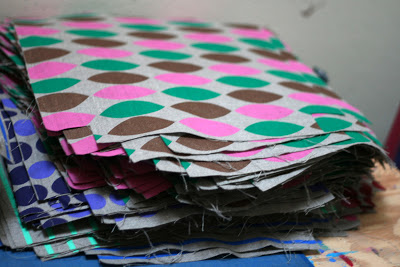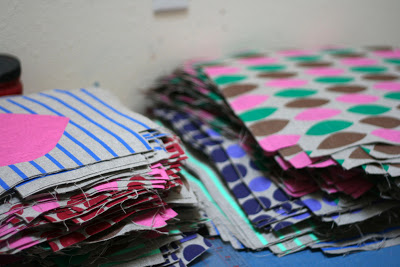 This is what four weeks' worth of printing looks like. I just have 30 more pieces to print, and then this will all go to my manufacturer.
Lots of changes are going on around here. A few things became very clear in February, and I realized that some of the plans I had made just weren't the right ones for me anymore.
I'm excited about March, excited to share some of my plans and some of the changes. More next week… have a great weekend!