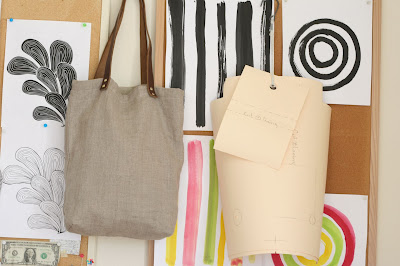 I was printing this weekend when a thought popped into my head: "This is all going to happen."
I'm going to finalize prints.
I'm going to find the perfect, local manufacturer.
My Kickstarter project (when I get that up) is going to be funded.
These bags are going to sell.
Being an artist, a textile designer, and a product manufacturer will become my full-time job.
Last year around this time,  when I was in London, thoughts came to me with a similar decisiveness and clarity. And I listened to them and work towards them without a timeline or a direction.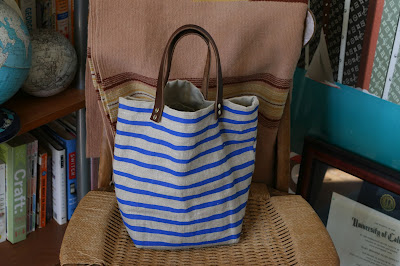 As happens so often in my life, many things came together last week. I had my first pattern made, I printed my first fabric samples (even nixing one along the way). I set up design templates. I got my resale license and my business license. I sewed my first bag using one of my printed fabric samples. I used my bags. I've even stuck to my development and launch timeline.
Yeah, this is all going to happen. It's already happening. And it's pretty amazing to be in the middle of it all.
p.s. I will most likely have a little party in San Francisco right before I launch, to get feedback on prints and sizes. More info about that is coming soon, but email me or leave a comment to let me know if you'd like to attend.