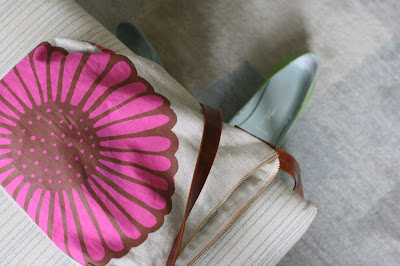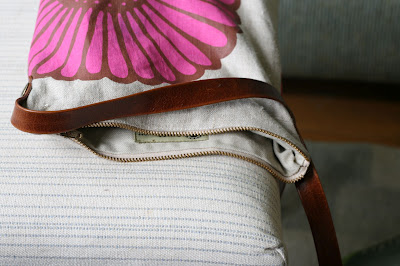 Here's a preview of a new project I'm working on – bags with leather straps. I've been testing out shapes and sizes and prints, carrying them everywhere with me. I'm not sure if I prefer the cross-body style or the large tote. Lucky me – I can have both!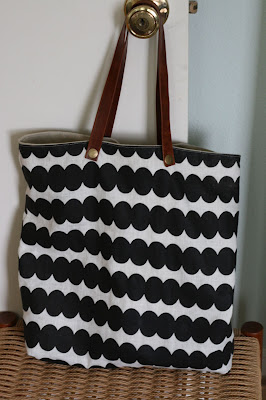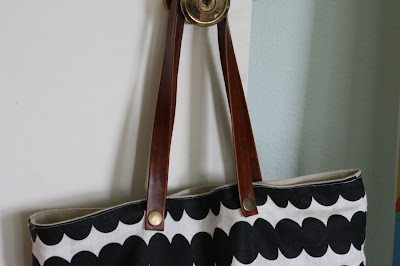 Can I tell you how much I love the leather straps (thanks to Teresa for the supplier lead)? They make the bags look so polished, but now I just need to practice my leatherworking skills.
More news as I finalize my plans (and designs), but in the meantime, here are a few photos. I'd love your feedback!