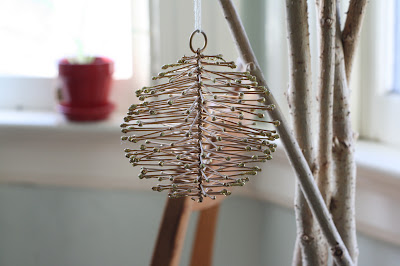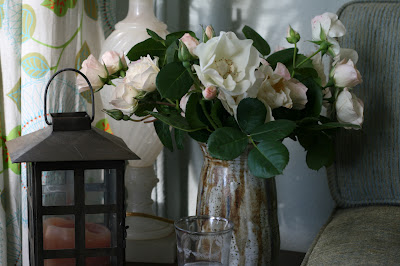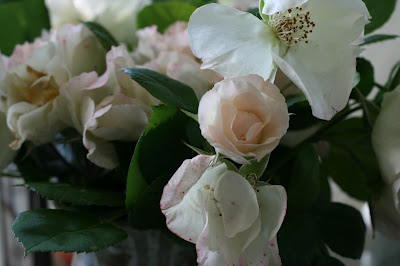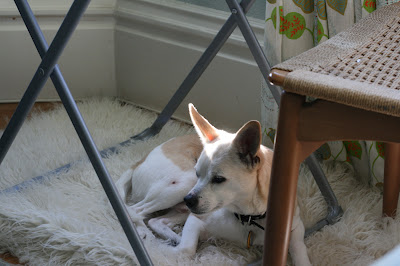 A trip to the Ferry Building Farmers' Market with Jake. Post-Bay to Breakers (which I didn't run) margaritas with friends. An impromptu collage. A walk to the top of the hill behind my house on a clear, spring day. My life has been so hectic lately, and my weekends have been structured and busy.
This weekend, I remembered how much of a difference small breaks can make.
p.s. Have you entered my giveaway yet? You should – it ends Friday!