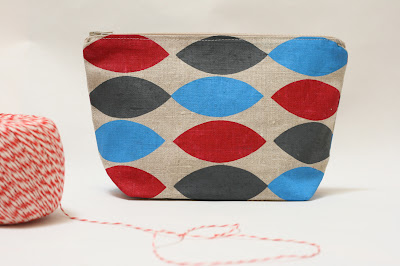 I printed this weekend. I printed a lot. I was ambitious – I printed three colors on linen. Fabric is so much tougher to align than paper, which is why my prints on fabric tend to be one or two colors and require imprecise registration.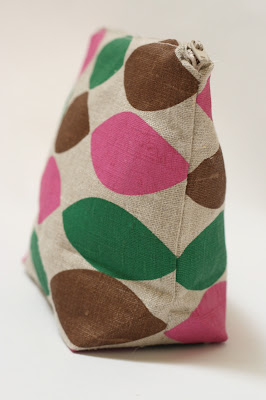 I've started sending my files to a service bureau so that they can print my transparencies. I had been inking everything by hand, but I don't have the time to do that anymore. Working with a service bureau has opened up so many more possibilities for me. They told me they can print transparencies up to 18×24″, which means I can finally start printing larger pieces of fabric. I'm dreaming of all the bags and quilts I'm going to make once I'm able to print fat quarters.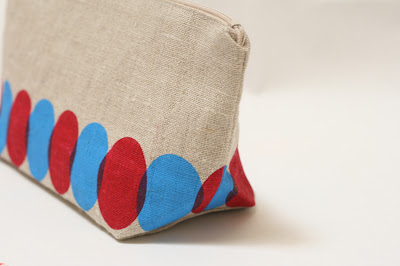 Here are two of the new prints I'm working on. They were inspired by the shapes on my collages. There are a few more designs that I'm going to print soon, but I won't have time to get to them until after my show opens this Friday.
I often beat myself up for not doing more creative work. But then I take a step back and see just how much I've put out there in the past six months and I'm pretty amazed. I've grown creatively. My work has shifted. Projects that were hazy when I conceived of them are now becoming solid. I have my first solo show this Friday. Lots is happening. I'm sowing a bunch of seeds now; let's see what grows in the next few months.