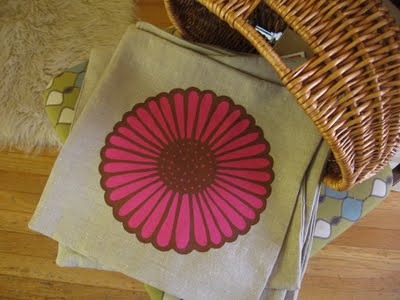 Pillows printed and sewn.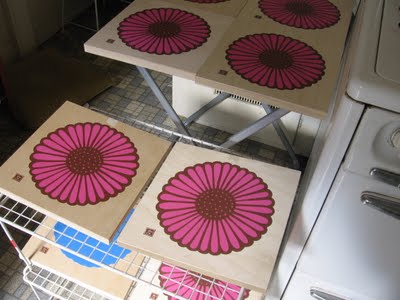 Varnished prints, drying.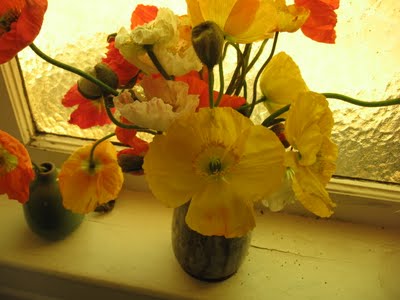 Poppies, blooming (I had nothing to do with that, really).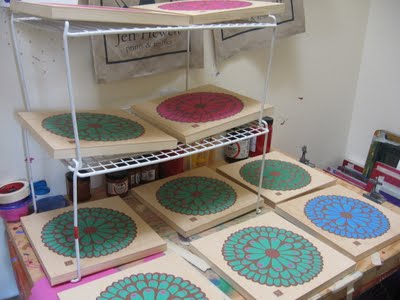 More varnished prints.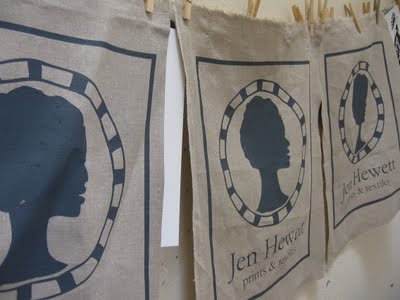 Logo banners, printed but not yet sewn.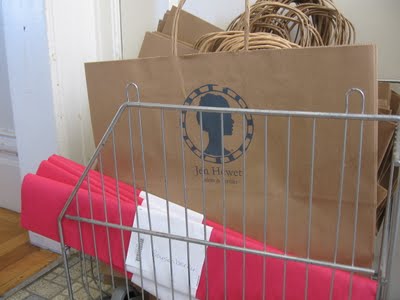 Bags, printed.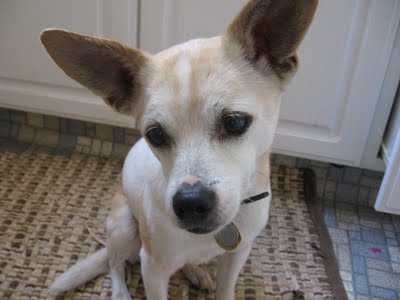 Gratuitous Jake shot.

I needed the long weekend to finish my show prep. Printing is finally done! All I need to do now is sew booth tablecloths and banners, tag everything, and get a pedicure.
Oh, and I should add new items to my etsy shop, too.