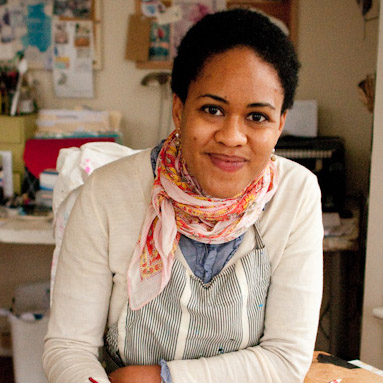 I've had a couple of guest appearances on the interwebs this week:
Confessions of a multiple-career personality on the San Francisco Chronicle's website. This was written by my friend Rob Baedeker, who interviewed me for this piece shortly after I'd revealed to a consulting colleague that I was also an artist.
My Two-Career Personality, and Why I like It That Way, my guest post on Michelle Ward's blog, When I Grow Up. Notice a theme? Funny how one little conversation can lead to so many cohesive ideas (instead of my usual scattered train of thought).
Exciting stuff!