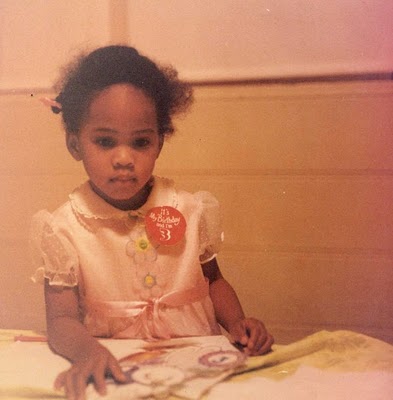 Today, I turn a year older. It's been a crazy, topsy-turvy, incredible whirlwind of a year. I've experienced so many good changes this year and I feel so much momentum. I think the next year (my 36th – gasp!) is going to be even more amazing.
Every time I think about what I want to experience in the next year, I come back to these four things:
1. Life as a working artist
2. More art, more creating
3. BIG travel
4. Financial abundance
I have concrete plans for the next year and I'll share them soon. But in the meantime, I'd like to celebrate with all of you by offering a discount in my shop. Use the code 18x2BIRTHDAY when checking out and you'll get a 20% discount on all items. This is valid through December 15th only. I'm clearing out relics from the past year to make way for new items in the next.
Whether you read my blog, or purchase my art, or send me good vibes (I do live in California), you help me keep going, keep me moving forward. Thanks. A million thanks.