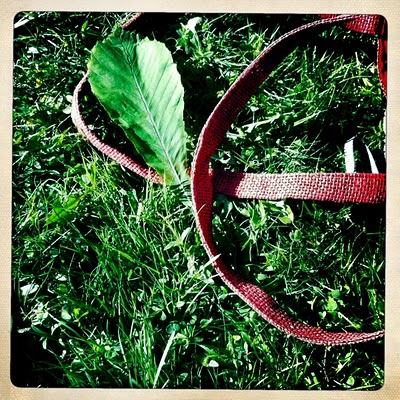 I've realized of late that we all have different resources. Some people are blessed with financial wealth; I am blessed with creativity. It is a gift that I've received, and one that I've nurtured and tended. It is also my gift to others.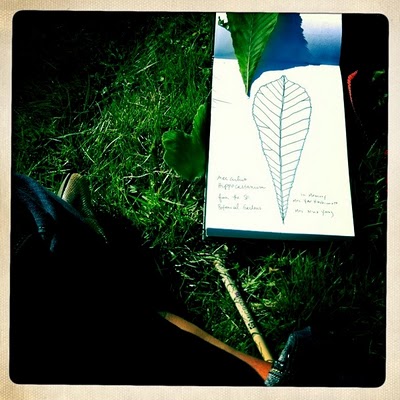 I don't think I'd acknowledged this until now. When I use my creativity, I contribute. When I create a new print or make a new scarf, when I start a new painting or try new textile prints, I am giving something. When I lead a bookmaking workshop or spend time showing kids how to make their own wrapping paper, I am sharing some of my own gift with others.
But in order to develop my gift, I have to invest time and money and attention in it. I need to make time to draw, or put aside money to buy supplies. I have to remember not to be stingy with myself. And I can't neglect it, thinking that it will grow on its own.
And so now, as I enter my 36th (gulp!) year, I'm making a commitment to nurturing my creative resources, knowing that my investment in myself will pay off richly.