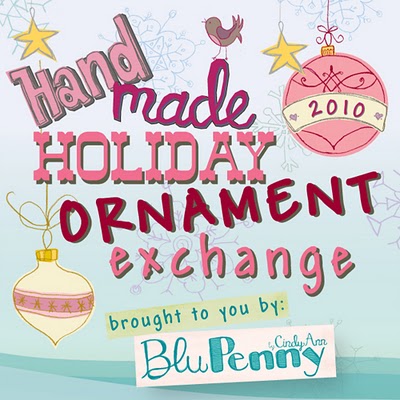 Cindy Ann, one of the members of a little women artists group I belong to, is hosting this fantastic ornament exchange. Ornaments from past years look incredible, but I think I'm even more excited about making ornaments than I am about receiving them.
If you'd like to get in on the action too (and if you do, you should register before all the slots are gone), you can sign up here. It's only $10 to participate, but there are only 50 slots.
I've already signed up – now it's time to start thinking about what I'll make!