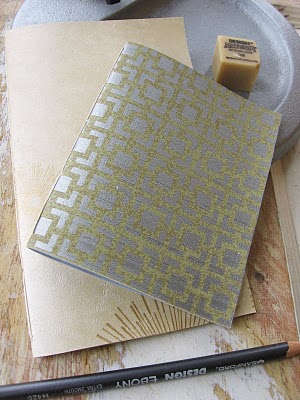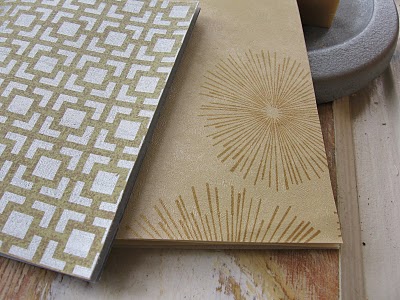 I went to SCRAP this morning to pick up supplies for tomorrow's bookmaking workshop, and found a big pile of wallpaper samples. Looks like we'll be making notebooks out of wallpaper tomorrow.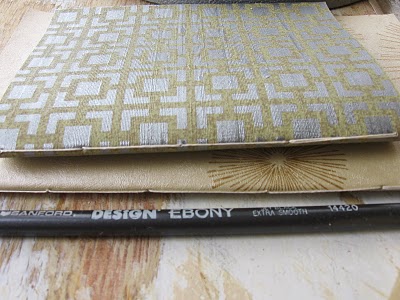 I'm pretty excited about teaching – especially at Craft Bar. I believe that we're all inherently creative, but somehow ditch our creativity as adults. Events like Craft Bar give us all a chance to play, and hopefully encourage people to incorporate creativity into their daily lives.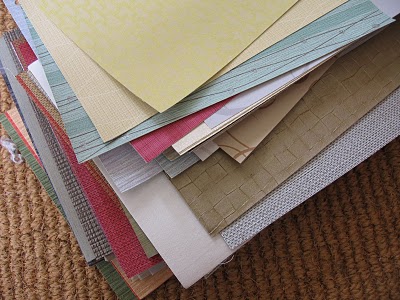 So, if you're interested in playing (with paper and needles and a bit of thread), come to Craft Bar at the Museum of Craft and Folk Art tomorrow night. No need to RSVP – just show up and have fun.
Details are here.