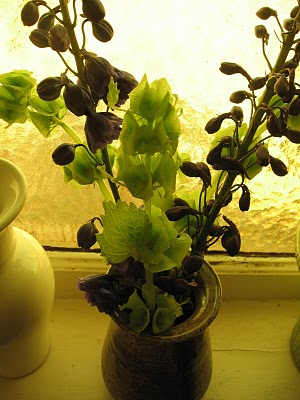 Glorious day in San Francisco. I've spent most of the weekend walking around the neighborhood, catching up with friends, and printing. Printing lots, actually (more on that tomorrow).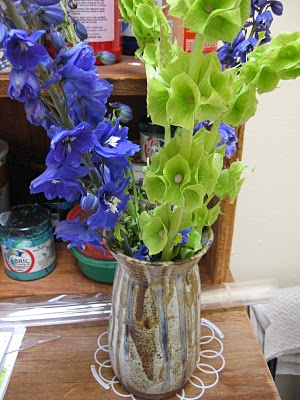 I'm going to apply to San Francisco's Open Studios in the fall. Since I don't want to be the only one in the 'hood who participates in this, I think I'll pull together a posse of Inner Sunset artists (there is a group of us, you know) to open up their homes/studios to art lovers.
So, back to printing. I hope to have a few, new things to share with you soon.