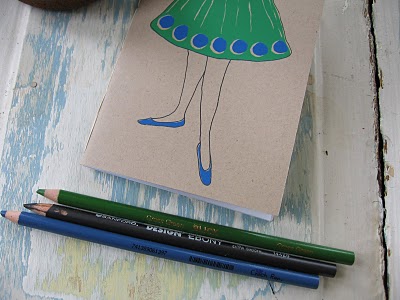 I have a new print. And, since I like to use the same design in different ways, a new notebook and new cards.
Oh, yeah – and a new calendar for 2011.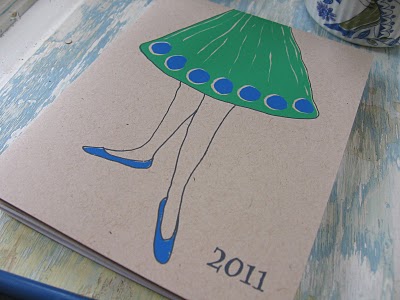 A few weeks ago, a buyer from one of my favorite chain stores asked me when my 2011 calendar prototypes would be ready. I didn't even have any sketches at the time (it was March 2010, after all), but I'm not one to pass up a good opportunity, so I told her I'd have something ready mid-April. I'm proud to say that I'm a week early.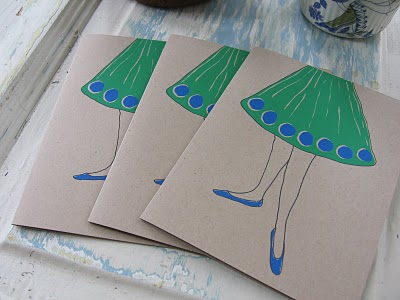 I haven't posted the cards, print, or notebook on etsy yet. I'm thinking of doing a new linen bag, too. Ah, so many ideas and so little time!