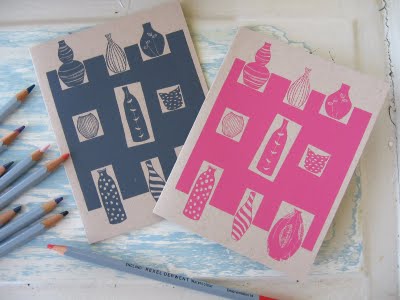 I had a super-productive evening at the studio last night. I finished a small run of tea towels, made a few cards and notebooks, and ran a new print – all in my vases pattern. I still want to do a couple more color ways, but those will have to wait until next week.
I'm already working on the purses layout for those of you who don't find my vases print fashion-y enough. Until then, you'll have to make do (oh poor, suffering you) with photos of this week's accomplishments: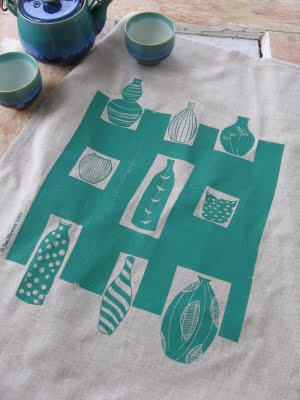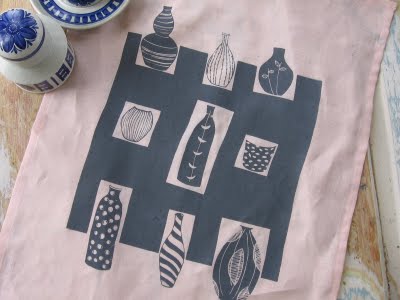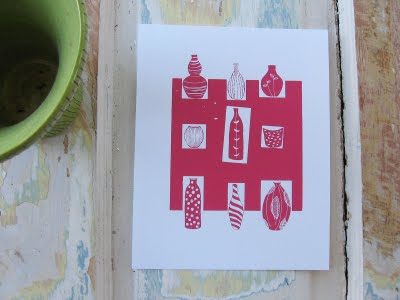 I'm feeling cheeky. Guess I have to get it all out before my parents arrive for the weekend.
As always, my products are available in my etsy shop. Have a great weekend!