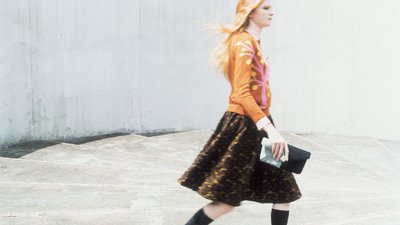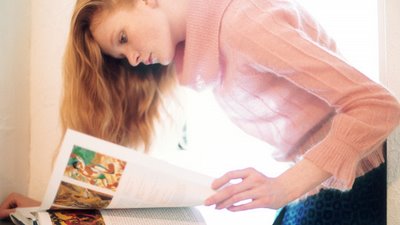 Many years ago, I had a boyfriend who often complained about the general frumpiness – turtlenecks, long skirts, flat shoes, thick glasses – of my clothing. He dubbed the look "unsexy librarian."
Needless to say, I am no longer with him. I'm not quite as frumpy anymore either. I wear heels on occasion, my skirt lengths have shortened, i finally got fitted for contact lenses, and the turtlenecks remain in my closet most of the year.
But I am still a sucker for geeky, librarian-esque, somewhat frumpy clothing, which is why I love these clothes from Sally Scott. I don't think Sally is a real person, but a Japanese idealization of a small-town, American spinster who wears her grandmother's clothes. I can't be sure – the site's mostly in Japanese, but I do know that "Sally" "lives" somewhere in Ohio.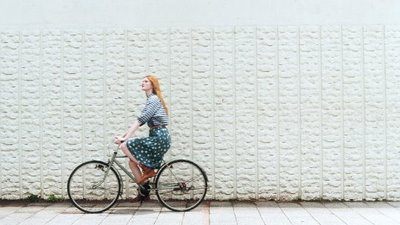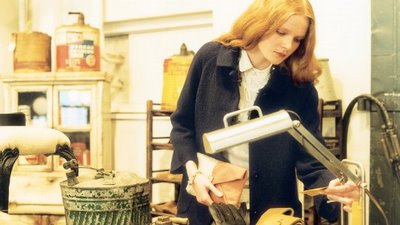 This is a look Anthropologie goes for, too, but Sally Scott clothing looks way less contrived or fussy. Well, if I ever go to Japan, I'll stock up on the label. Hmm, though I doubt anything from Sally Scott would fit my 5'8″ frame. Oh well.