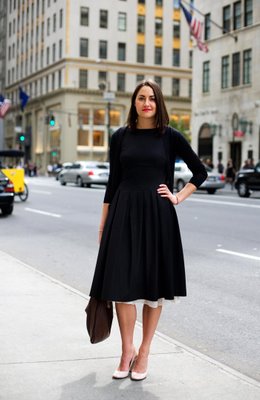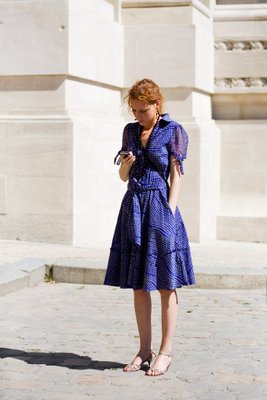 I'd vowed to cut back on my blog reading… no, really, I did… and then I find out about this blog. The Sartorialist photographs real people in their actual clothes. It's like one, long, fashion parade.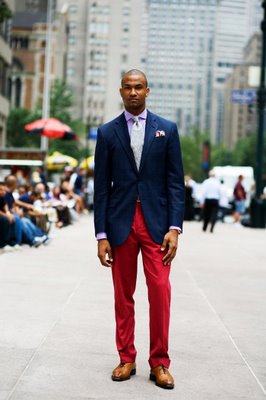 My husband
I've gone as far back as March 2008. I can't stop looking.
On another note, Jake and I are off to LA tomorrow. I'm sure I'll take lots of photos of LA (Land of the Absurd). I often can't believe I grew up there.
All photos are from The Sartorialist.