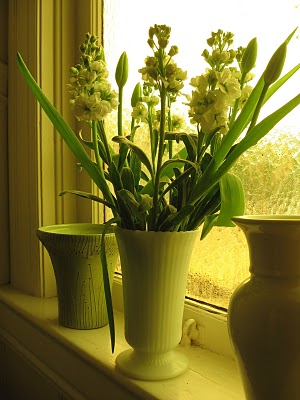 It's starting to feel like spring around here – morning tule fog, sunny afternoons, and longer days. The farmers' market has blood oranges and late-winter bulb flowers.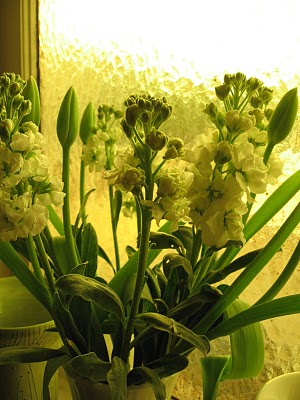 So much has changed now that I'm back to working full-time. At least I'm drawing again, after two weeks of zonking out after work every night. Jake's eye continues to get worse; his surgery next Monday can't come soon enough.
I'm grateful, though, for all the good (and some of the not-great) things that have come into my life recently. I'm constantly reminded of just how much wonderfulness there is the world. I am thankful for my life.