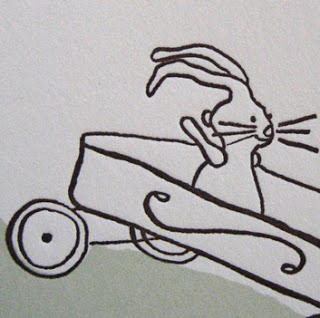 Basak at
Small Square Design
just finished printing her second collection of cards, and used a couple of my illustrations!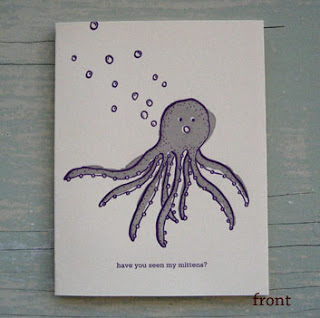 Octopus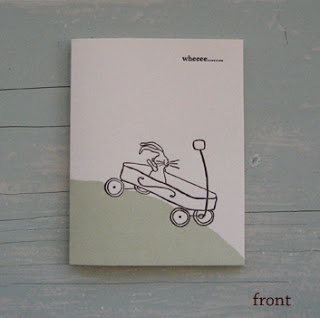 and Bunny Joyride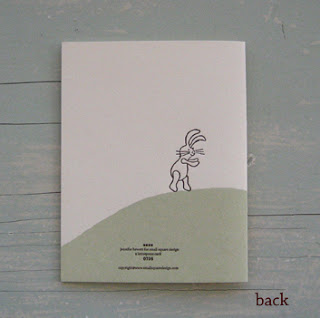 Okay, she does have some other really great cards (and notebooks and onesies and gift tags) in her collection. I love them all. And I love it when my friends pursue their dreams.
She isn't selling directly from her site yet, but you can buy them at egg and Lavish in San Francisco.