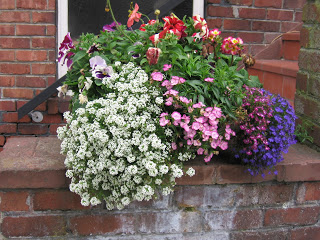 I grew up in Los Angeles, and even though I lived in the heart of the city, every house had a front yard, and all my neighbors took great pride in their lawns and gardens.
Now that I live in San Francisco, I rarely see a front lawn, but I'm constantly amazed at all the little gardens that spring up in whatever space is available in front of houses and apartment buildings. A quick walk around my neighborhood revealed many tiny, unique gardens – some in planters on stairs or sidewalks, others in the 3′ x 3′ space under trees (yes, we do have trees in my neighborhood, thanks in part to Friends of the Urban Forest). And, despite the fogginess of my part of the city, these gardens thrive.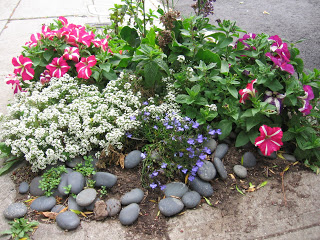 Here's a sampling of my neighborhood's gardens. Most gardens are thoughtfully planted and beautifully mantained:
While some gardens just spontaneously appear on their own: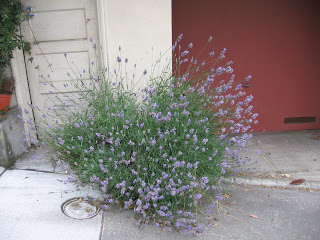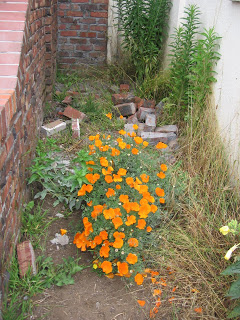 You can view more photos in my
flickr photoset
.